Mais um freebie !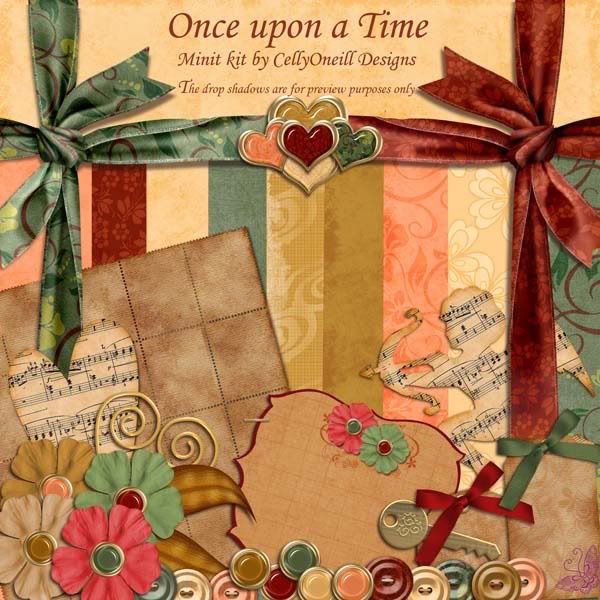 To download click on the word File download

bottom right of screen when directed to the fileserver
Dificuldade para fazer o download ? clique na palavra Ficheiros download
lado direito inferior da tela quando for redirecionado para o FileServe
Se você gostar e baixar, deixe um recadinho, assim fico mais animada para postar os outros !
Obrigada pela visita !!
If you like and download, leave a message, so I'm more excited to post the others!

Thanks for visiting!